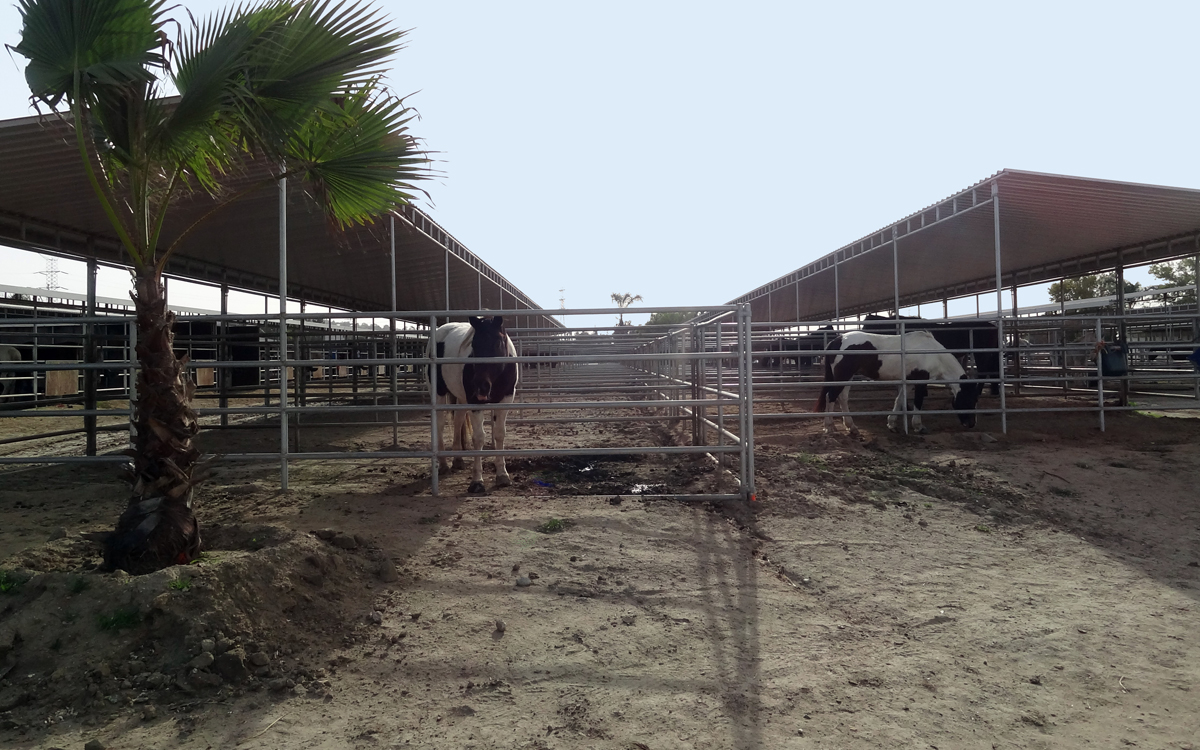 WHITTIER NARROWS EQUESTRIAN CENTER
A river-adjacent equestrian center requires a fresh look at stormwater management.
Withers & Sandgren is designing a completely new equestrian area to relocate horses and waste pollution out of the flood plain and capture and clean on-site stormwater before it flows into the San Gabriel River. Extensive facility upgrades will include new barns, pipe corrals, arenas, training pens, designated parking, landscape and internal trail loops with connections to the river trail system. Extensive public outreach has yielded vigorous community involvement and feedback.
CLIENT: County of Los Angeles, Department of Parks & Recreation