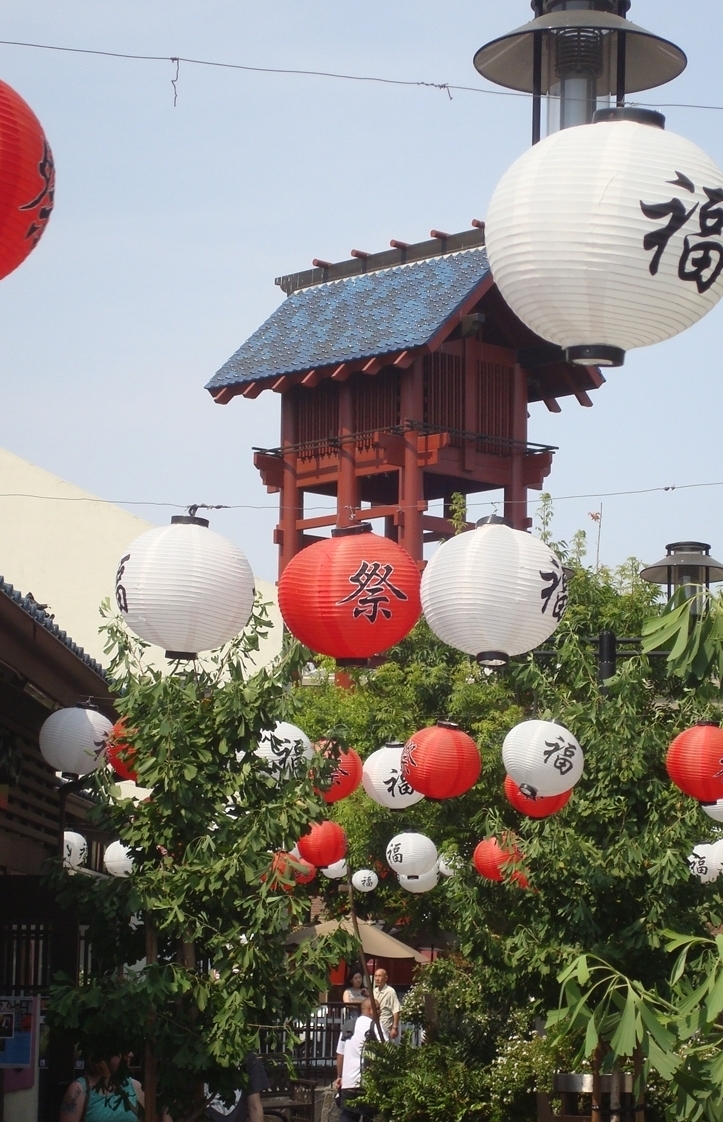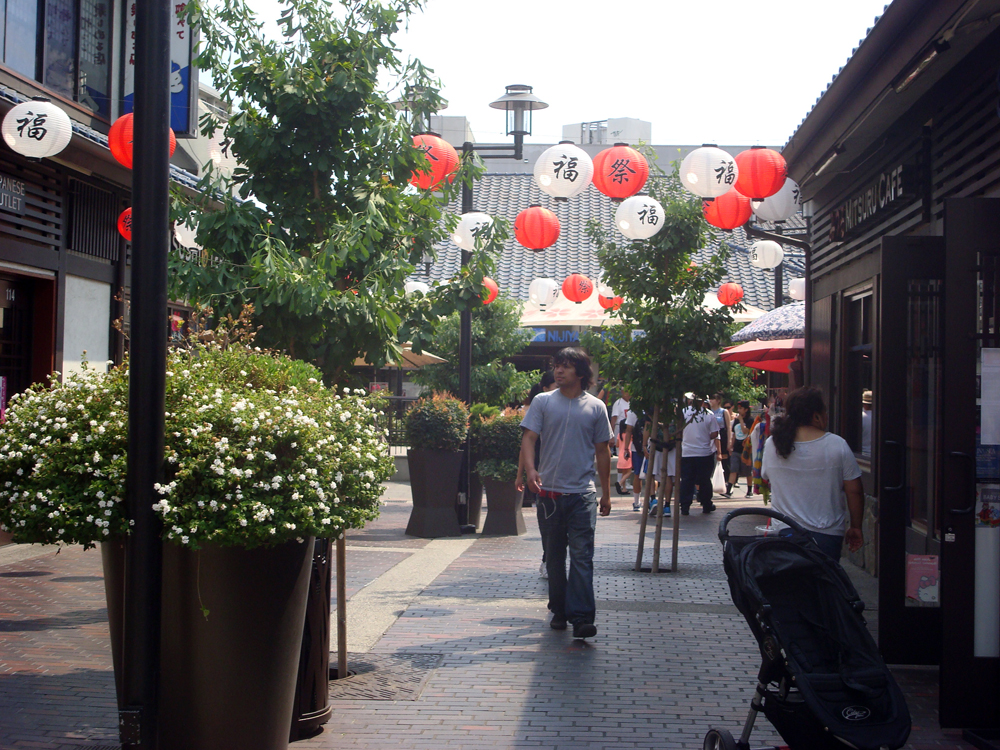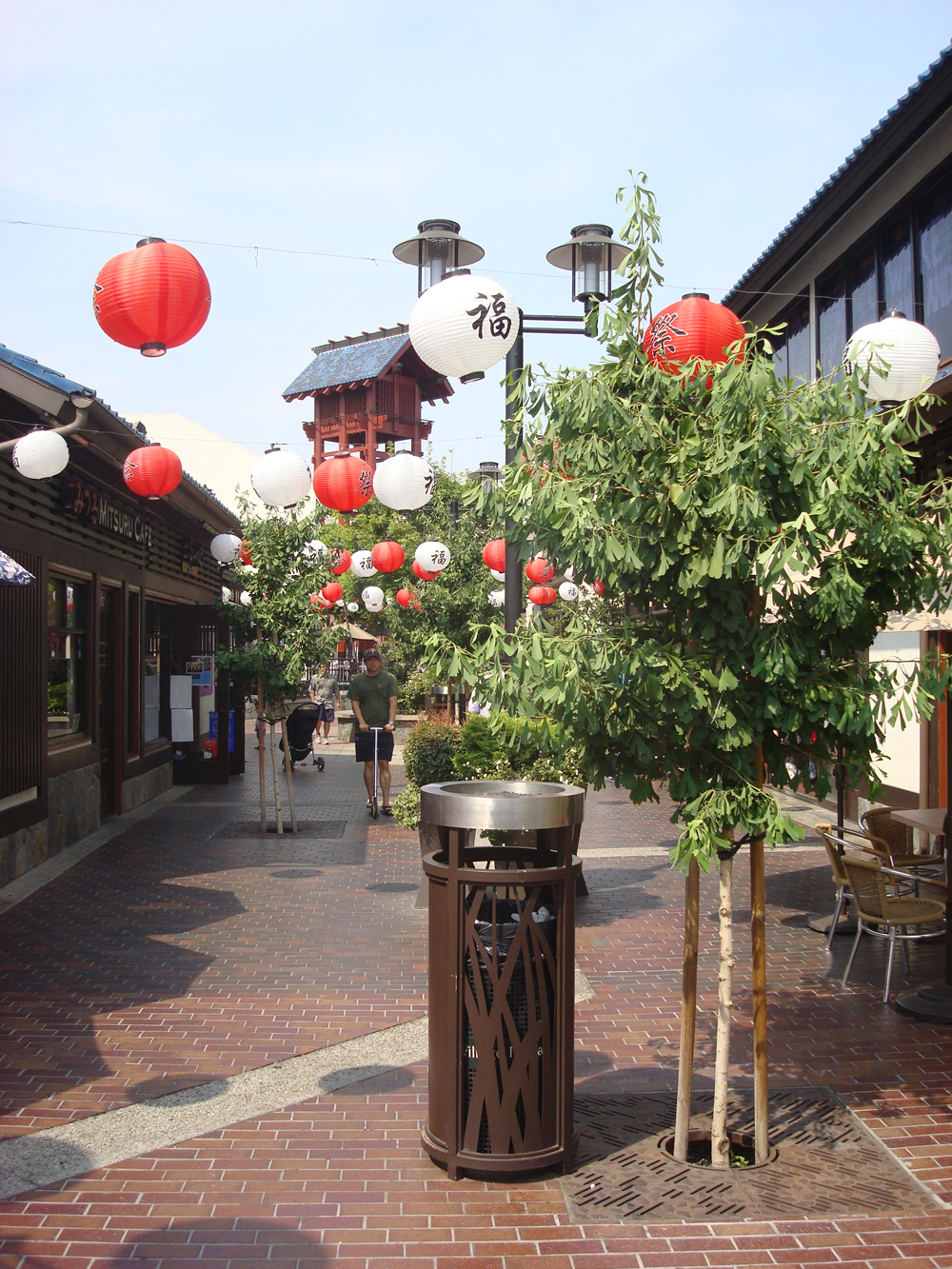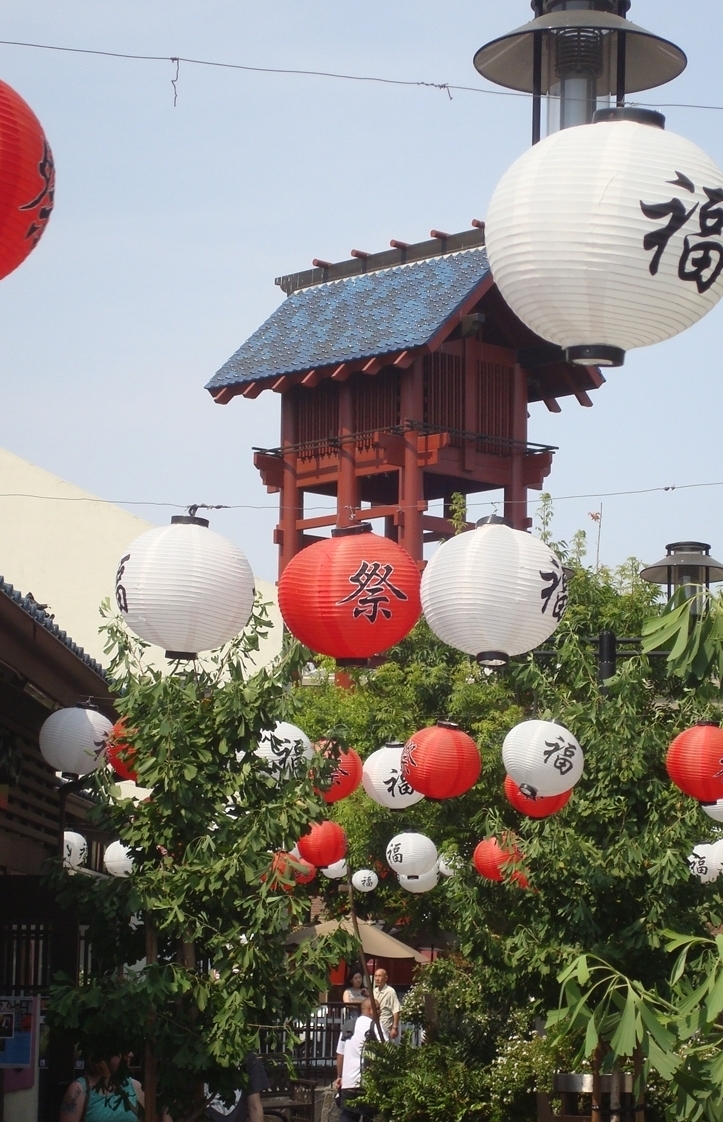 JAPANESE VILLAGE PLAZA / Los Angeles, CA
Knitting together a historic cultural destination.
Japanese Village Plaza, located in the heart of the Little Tokyo district of Downtown Los Angeles, is an iconic walking street and shopping/dining destination. The massive renovation project of the historic storefronts and pedestrian areas included water features, planters, paving, new building facades and special public street-facing entrance treatments.
Withers & Sandgren worked with the team of developers, architects and engineers to design and construct the landscape amenities within the pedestrian shopping corridor. Low seat walls, street furniture, trees and tree grates, paving, fountain stones, and a selection of large pots were placed throughout the renovated street to enhance the storefronts and public spaces.
The materials, street-level details, and custom-designed fixtures perform exceptionally well with hundreds of thousands of visitors a year, and knit together this touchstone for the Japanese community, locals and tourists for generations to come.
CLIENT: Japanese Village, LLC & Rothenberg-Sawasy Architects