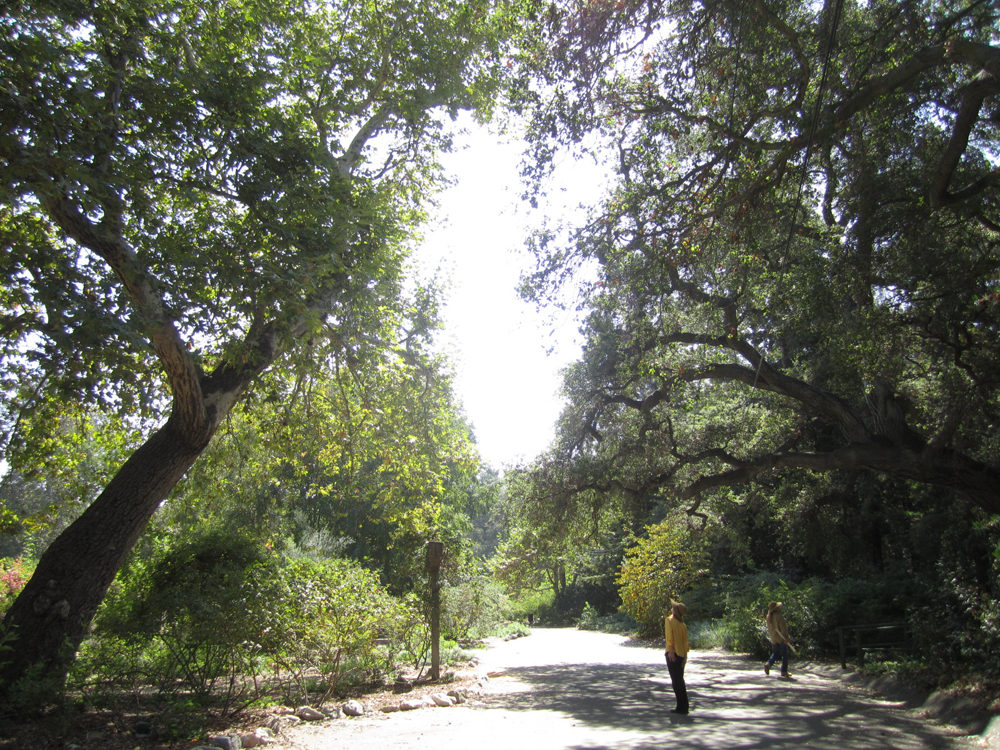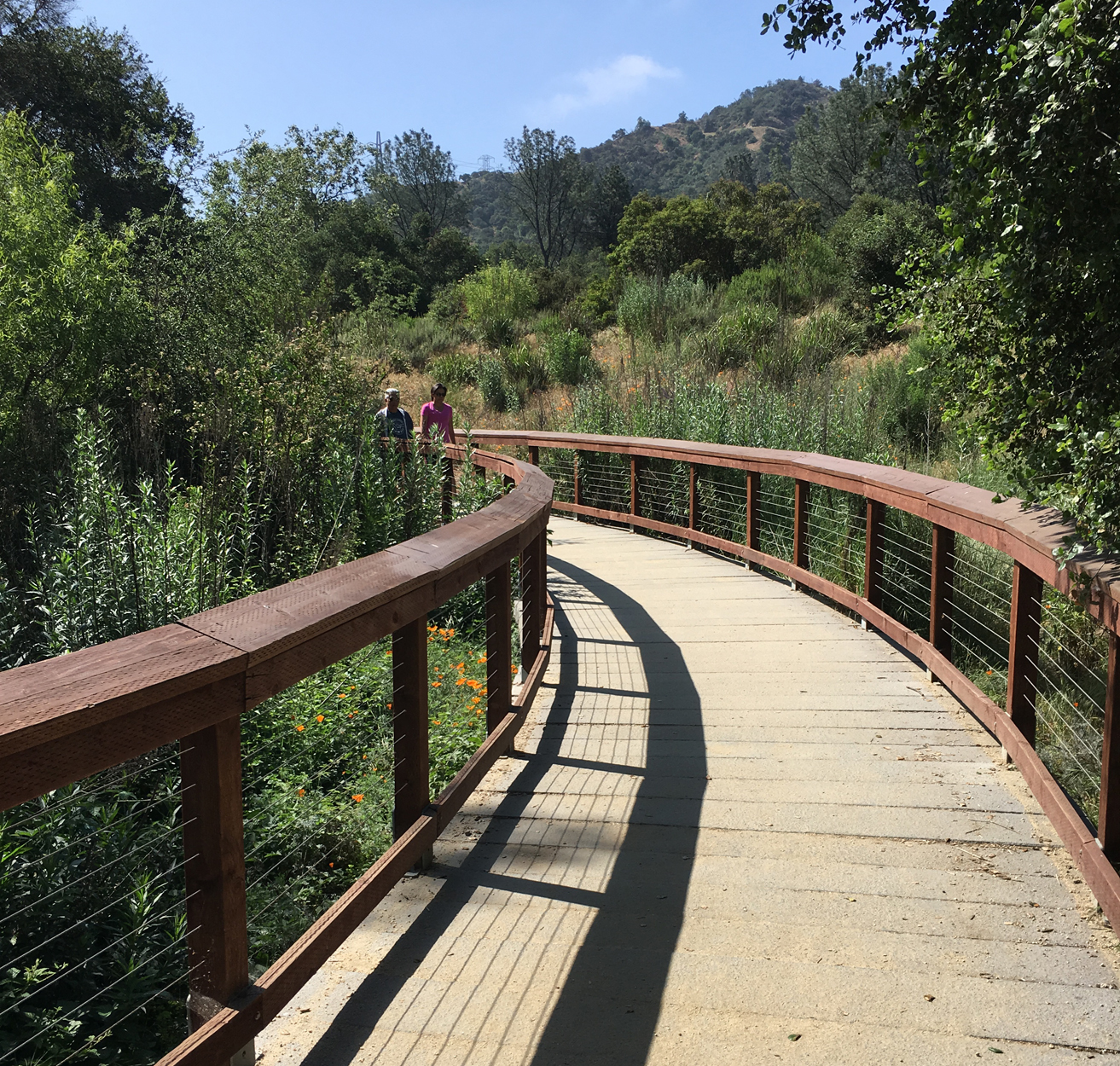 OAK WOODLAND RESTORATION at DESCANSO GARDENS
Oak woodland reclaimed to showcase the California landscape.
Withers & Sandgren was invited by the renown La Canada-Flintridge Garden to design its most significant public expansion in more than two decades. Descanso's new vision opens up an underutilized area, restoring oak woodlands, meadows and chaparral which embody the surrounding native hillsides, but have been reduced across the County due to development.
Strategically placed overlooks take in the majestic San Gabriel Mountains, and sensitively graded trails weave through mature Coast Live Oak habitat and thematic planting zones, circling the lake and historical Boddy Lodge. The project site connects the wild and manicured sides of the Garden and signals Descanso's embrace of native landscapes along with their commitment to environmental stewardship.
CLIENT: Descanso Gardens, Los Angeles County,
Department of Parks & Recreation