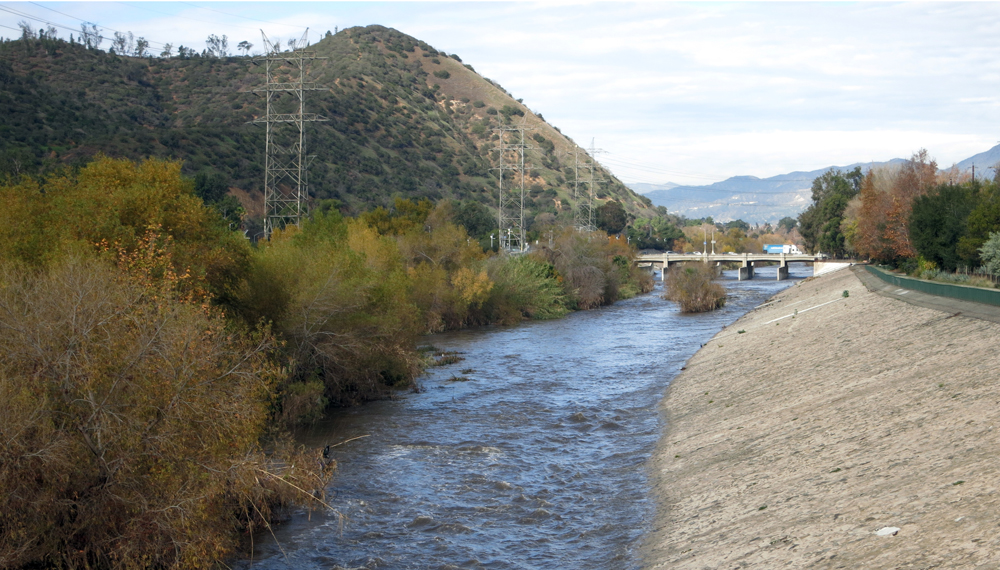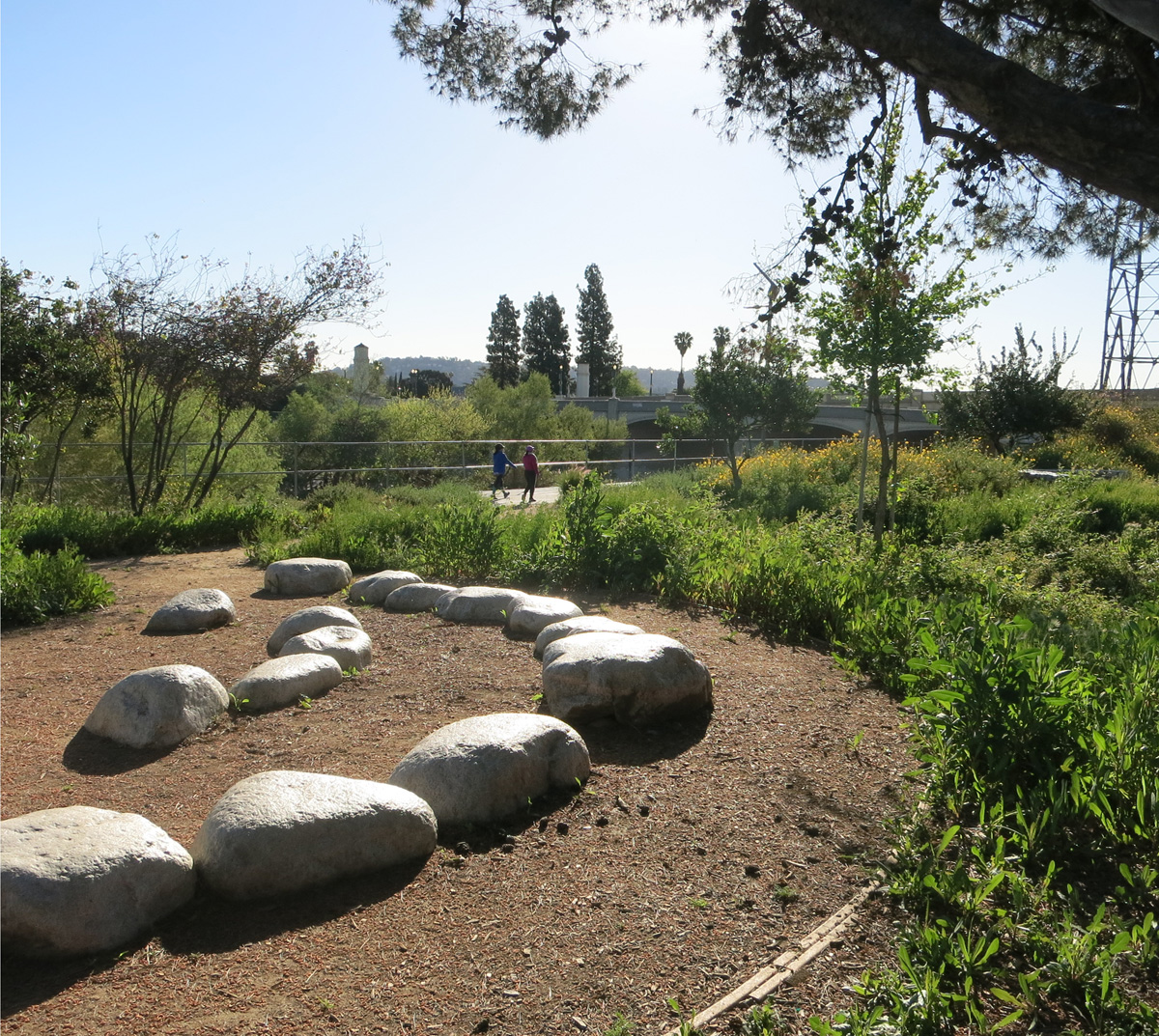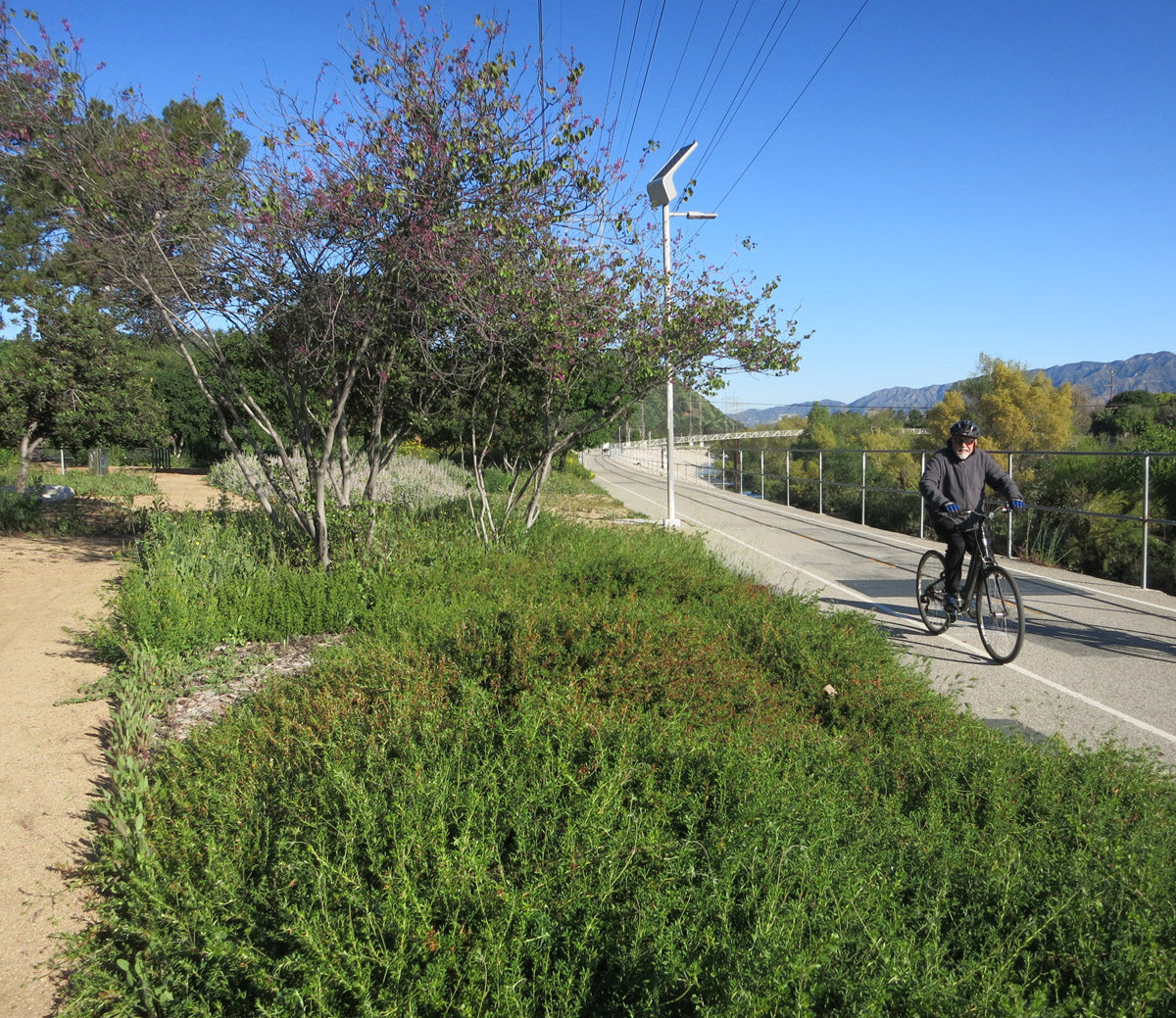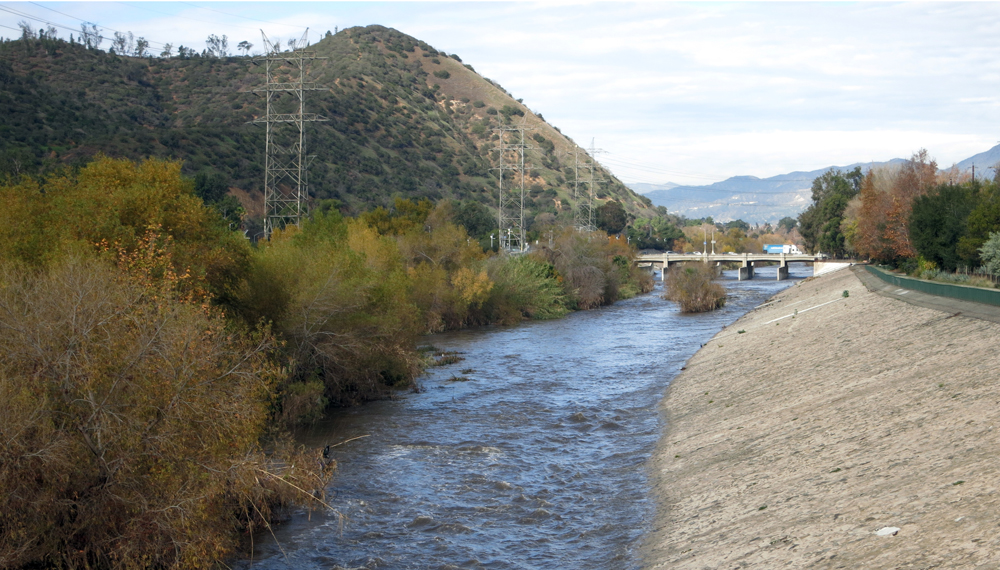 LOS ANGELES RIVER LANDSCAPING GUIDELINES
Beginning the new vision for the Los Angeles River.
As the first supporting document to the County's Los Angeles River Master Plan, the "Landscaping Guidelines & Plant Palettes" document provides a solid framework to inspire future recreational development and habitat restoration along the entire length of the Los Angeles River from Calabasas to Long Beach. The Guidelines promote sustainability, ecological enhancement, and re-connection of the River to the local urban neighborhoods. The project addresses broad issues such as circulation, safety, and flood control through planning criteria as well as site-specific issues including interpretive features, planting palettes, and custom site amenities through detailed illustrations and specifications. Its use over time has created a unified visual and landscape identity.
CLIENT: County of Los Angeles, Department of Public Works, Watershed Division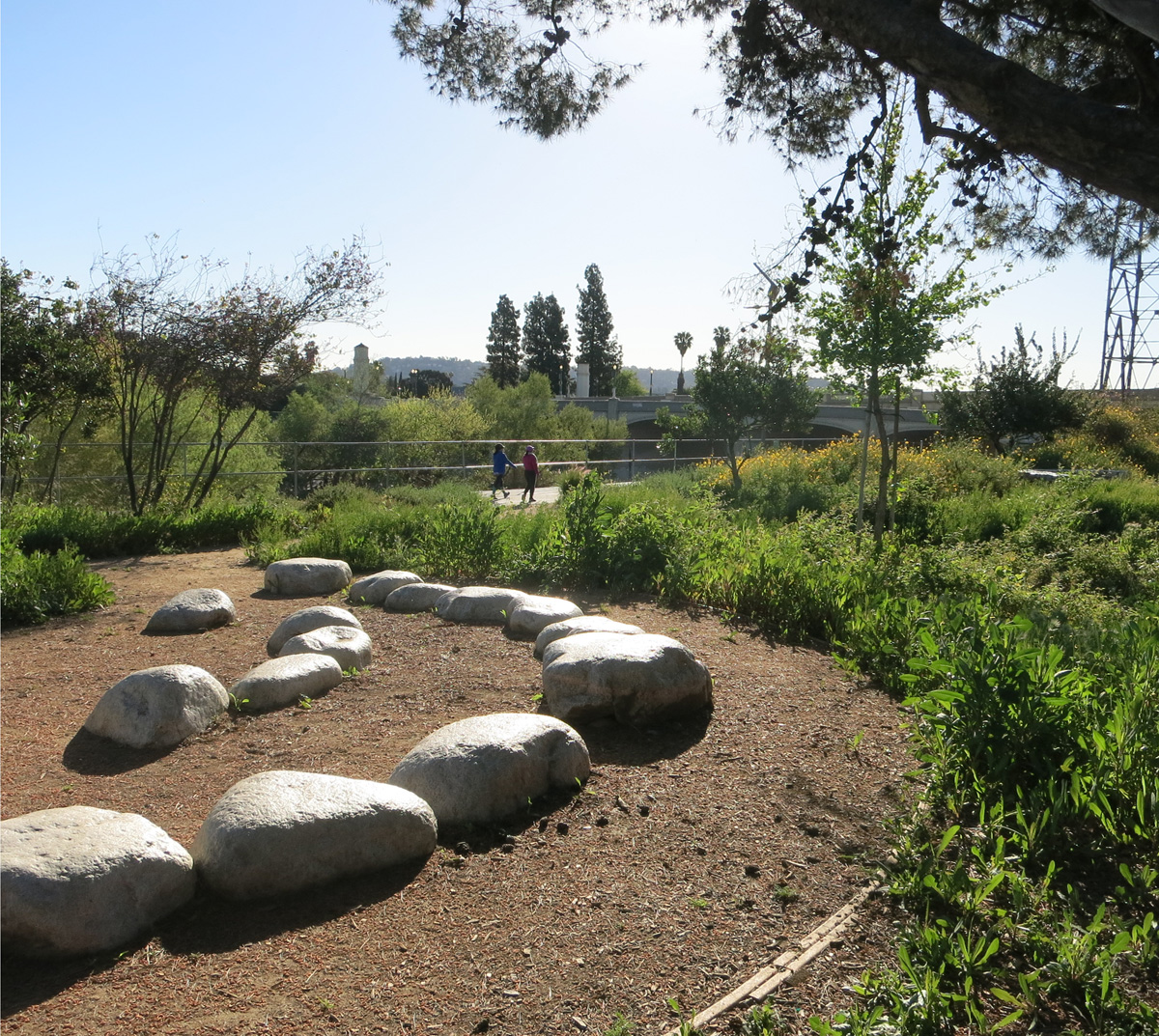 Sunnynook River Park
City of Los Angeles, Bureau of Engineering
Architectural Division, Richard Fisher